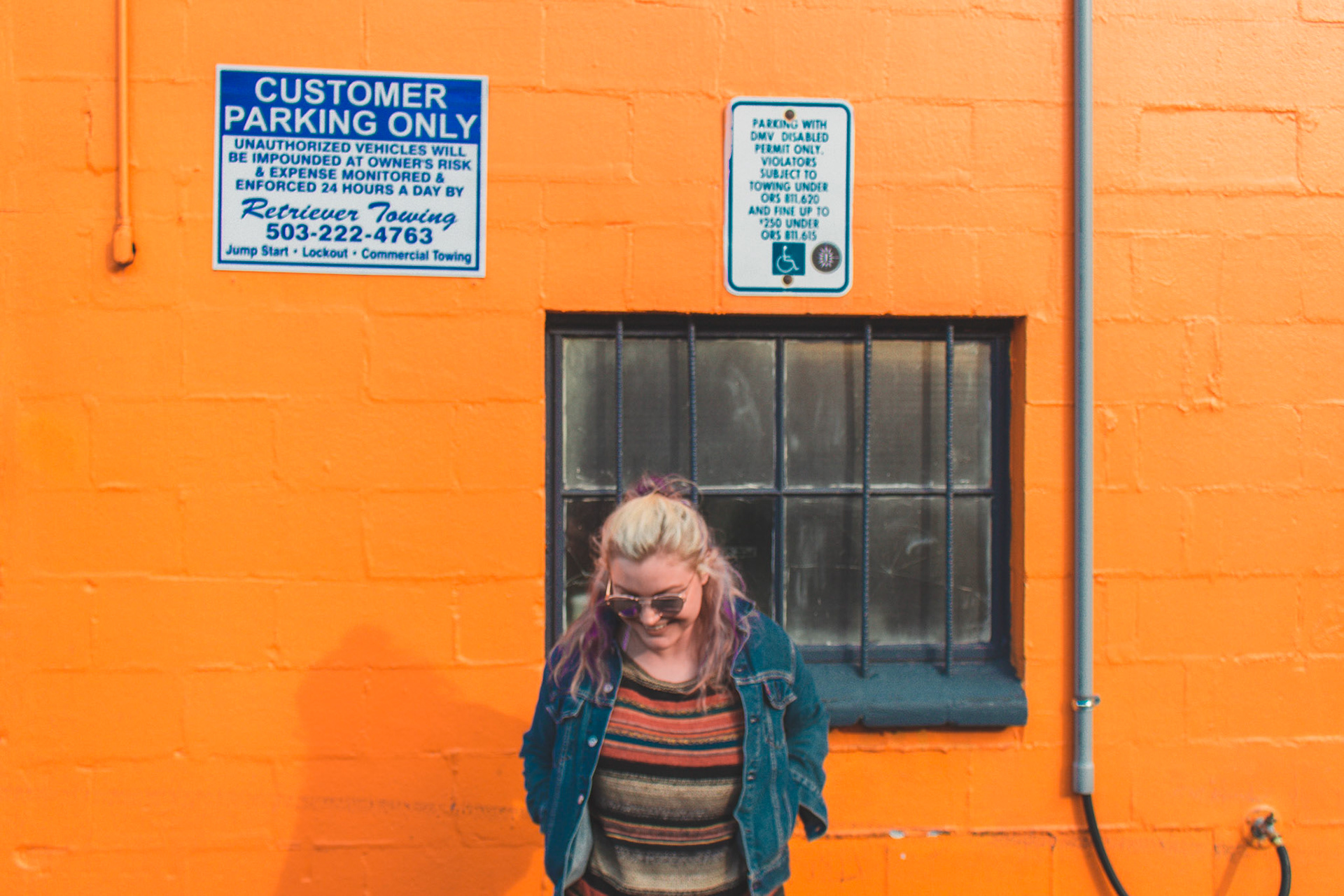 Hi, my name is Leah-Jane or LJ. 
I take photos of things that catch my eye because I have a passion of doing so.
I pull inspiration from photographers and artists of all skill levels and types.
I don't like to put myself in a box or category because I am ever-changing. 
I constantly work towards gaining experience in all types of photography.

Take a look around.
If you want to work together, let's shoot.
If you want to purchase my work,
click here
If you want to request a photo be added for purchase, message me below.